Community Involvement
Serving Our Communities Since 1973
Nothing is more important to us than the communities we serve. With every new location opened, we have an opportunity to impact a new area with our positive presence and ability to give back and get involved.
Our NAPA auto parts stores are members of local Chambers of Commerce, provide local students with scholarships, give back to nonprofit organizations, and support other local small businesses.
About the Owner
Celebrating 50+ Years in Business with Over 90 Years of Experience
The Witts have been part of the NAPA family for generations. Josh Witt became the sole owner of the family's NAPA operation upon his father's retirement. His goal is to expand to as many as 40 stores, possibly in multiple states.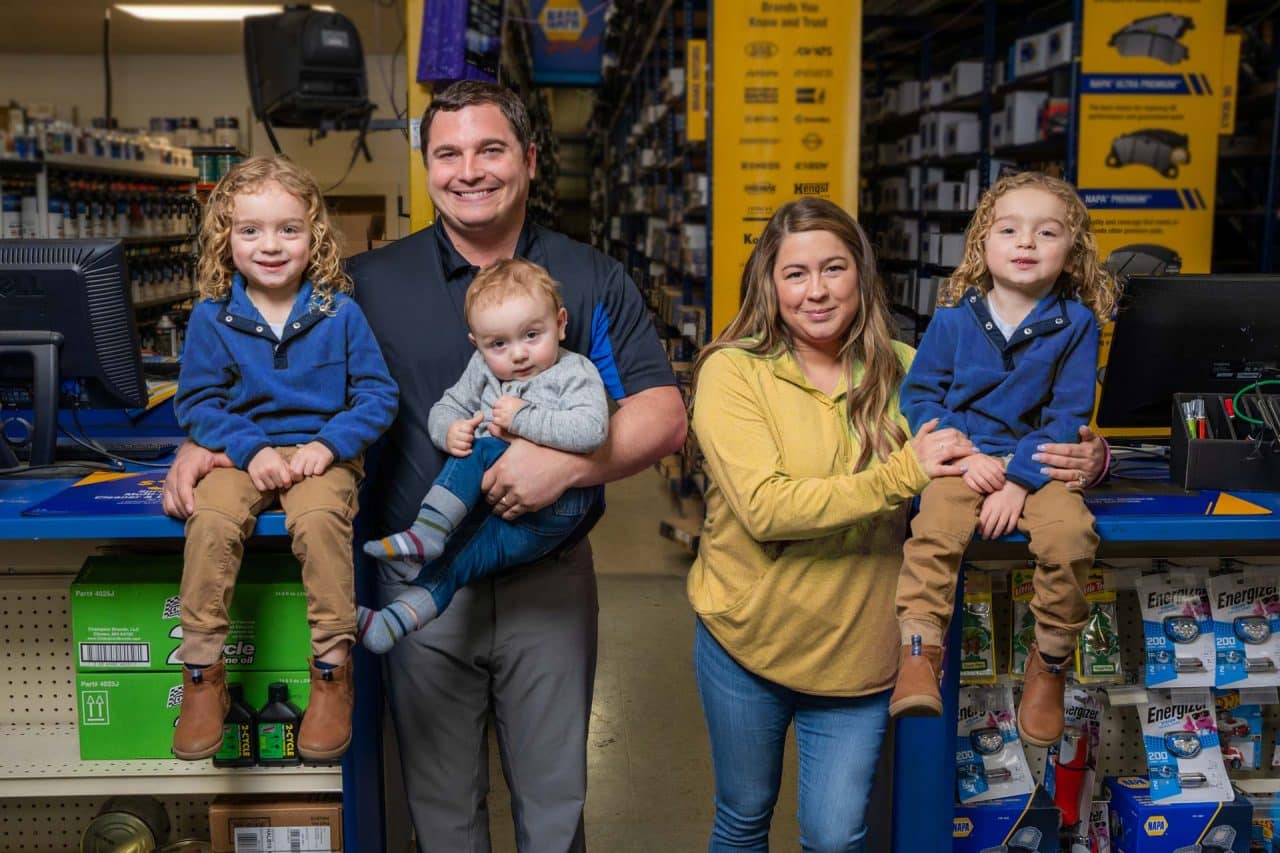 We offer top quality products and deliver the best service around.
Josh Witt — Owner