About Us
Get To Know The Witt Family
Celebrating 50+ Years in Business with Over 90 Years of Automotive Industry Experience
Josh Witt became the sole owner of the family's NAPA operation upon his father's retirement.
"Going all the way back to the first store my grandfather opened, our partnership with NAPA has been integral to our success," he said. "NAPA has been around for more than 90 years and has very high national brand recognition. That's huge for us as a locally-owned business. We offer top quality products and deliver the best service around."
The Warsaw NAPA is the main store in this group, serving as the hub for the other locations throughout Indiana and Ohio.
While NAPA's strength has always been wholesale, there's strong competition on the retail side. To help independent store owners put the power of retail on their side, NAPA developed the Top Store Program to leverage the NAPA brand and deliver the consistency of a chain retailer.
Witt Family 50th Anniversary Celebration
---
More Information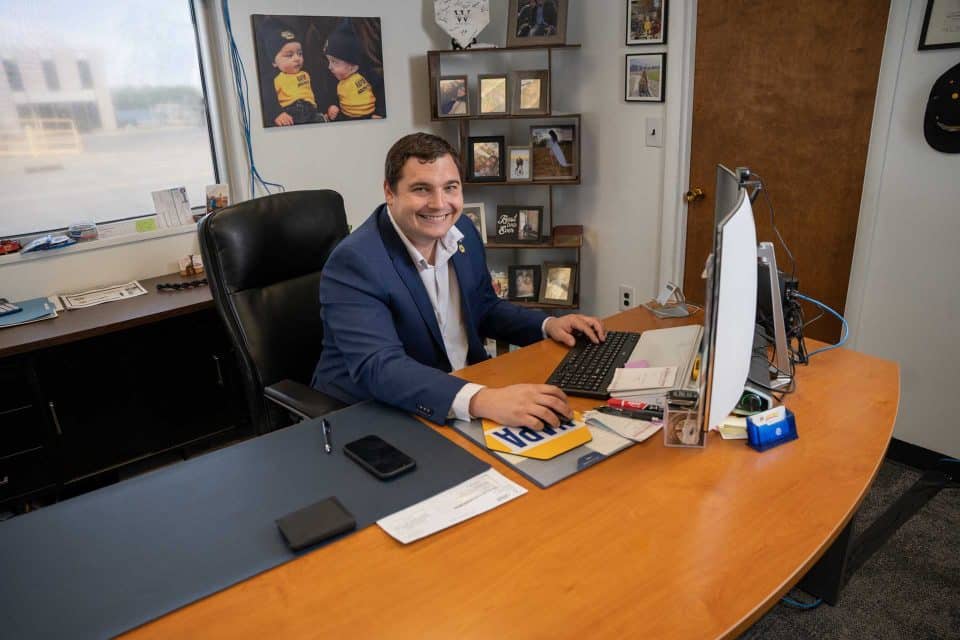 Meet the Owner
At age 27, Josh Witt owned three NAPA Auto Parts stores served by NAPA Ft. Wayne, including the largest Top Store in the country. Josh's roots in the automotive industry run deep. In fact, they go all the way back to the 1930s when his great-great-grandfather Arthur Witt worked as a Sales Manager for Champion Spark Plug.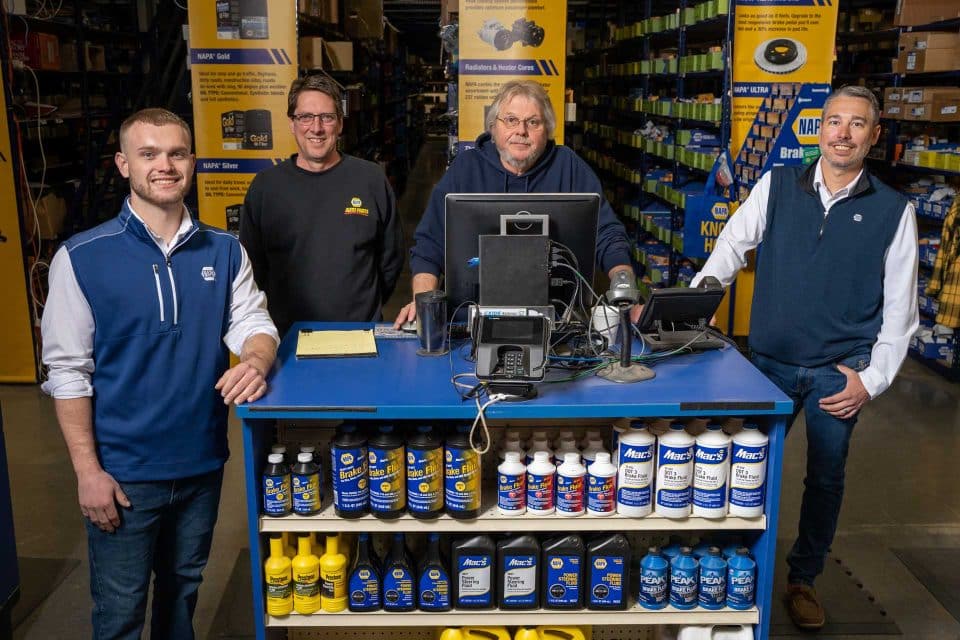 Our Team
We're proud to be the professional home of an incredible group of people. From our management team to everyone on the sales floor, we're all dedicated to providing the best possible customer service to everyone who walks through the door.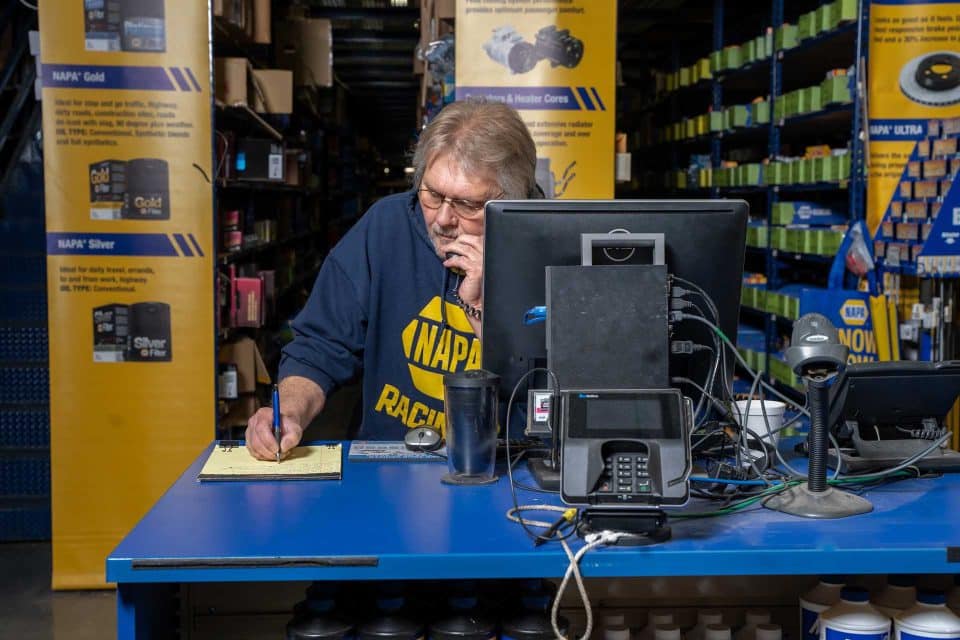 Contact Us
Have a question about a specific product, service, or project you need to complete? Stop by one of our convenient locations, give us a call, or use the online form to reach out and one of our team members will be happy to help!