NAPA Products
Trusted For 85+ Years
Widely recognized for quality, breadth, and availability of their auto parts, NAPA's products have kept us competitive in the automotive aftermarket for more than 85 years.
Pricing in the automotive aftermarket has changed dramatically over the last decade. To stay ahead of the market, NAPA now considers pricing in new and different ways.
---
More Information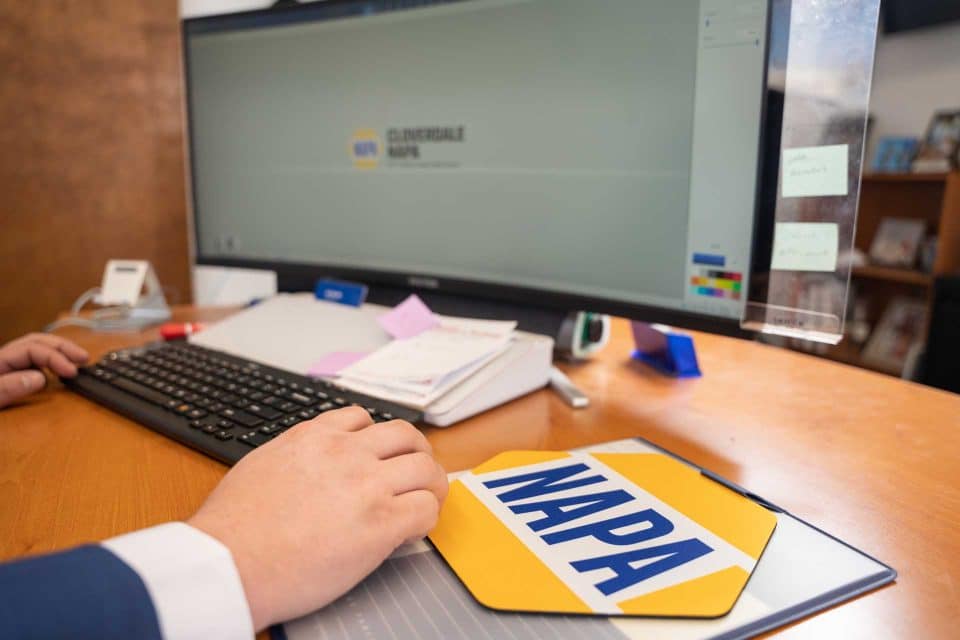 You Can Shop Online
Want to shop in the comfort of your own home? You can shop online and have auto parts, accessories, and anything else you need to keep your vehicle running smoothly shipped directly to you.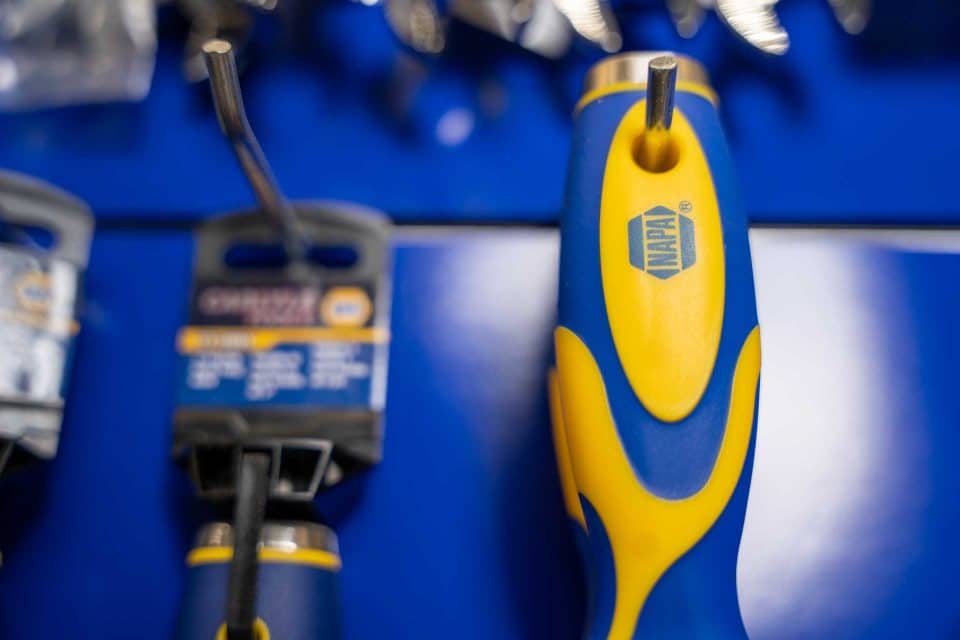 Our Available Brands
You can purchase auto parts for the following vehicles:
Acura, Alfa, Romeo, Aston Martin, Audi, Austin, BMW, Bentley, Bertone, Citroen, Daewoo, Datsun, Ferrari, Fiat, Hillman, Honda, Hyundai, Infiniti, Isuzu, Jaguar, Jensen, Kia, Lada, Lamborghini, Land Rover, Lexus, Lotus, Maserati, Maybach, Mazda, Mercedes Benz, Mg Mini, Mitsubishi, Morgan, Morris, Nissan, Opel, Panoz, Peugeot, Porsche, Renault, Rolls Royce, Saab, Saturn, Scion, Simca, Subaru, Sunbeam, Suzuki, Toyota, Triumph, Vauxhall, Volkswagen, Volga, Volvo, and Yugo.