Your Local NAPA Auto Parts Store
Great Deals on Brands You Love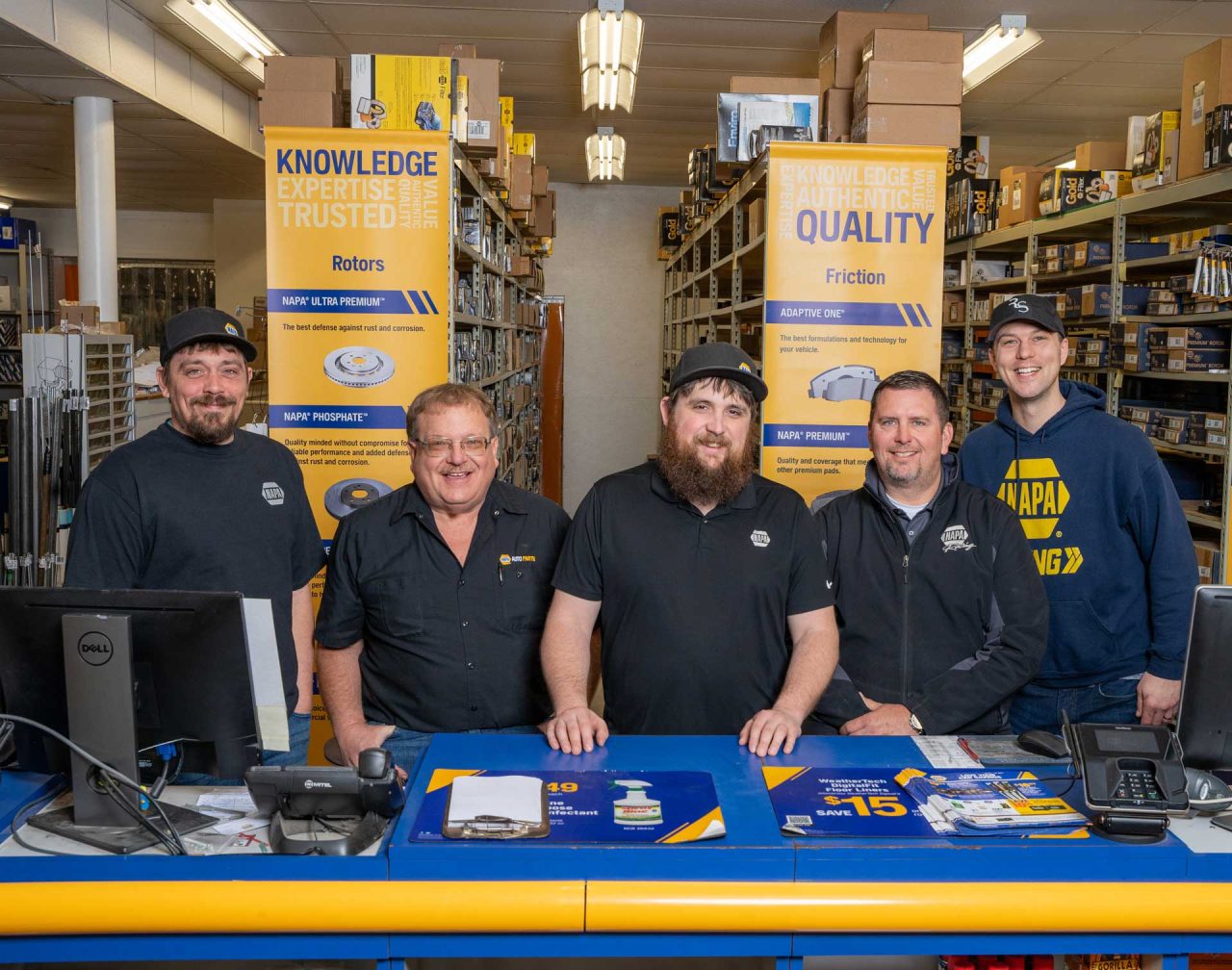 About Us
Locally Owned Auto Parts Provider
NAPA Auto Parts is your locally owned and operated automotive parts and accessories providers. We're proud to have several convenient locations to make sure we can provide you with the best possible service. Your experience is our top priority, which is why our team is equipped with the NAPA Know How to make sure you leave with the right part every time!
Why Us?
02
50 Years of Experience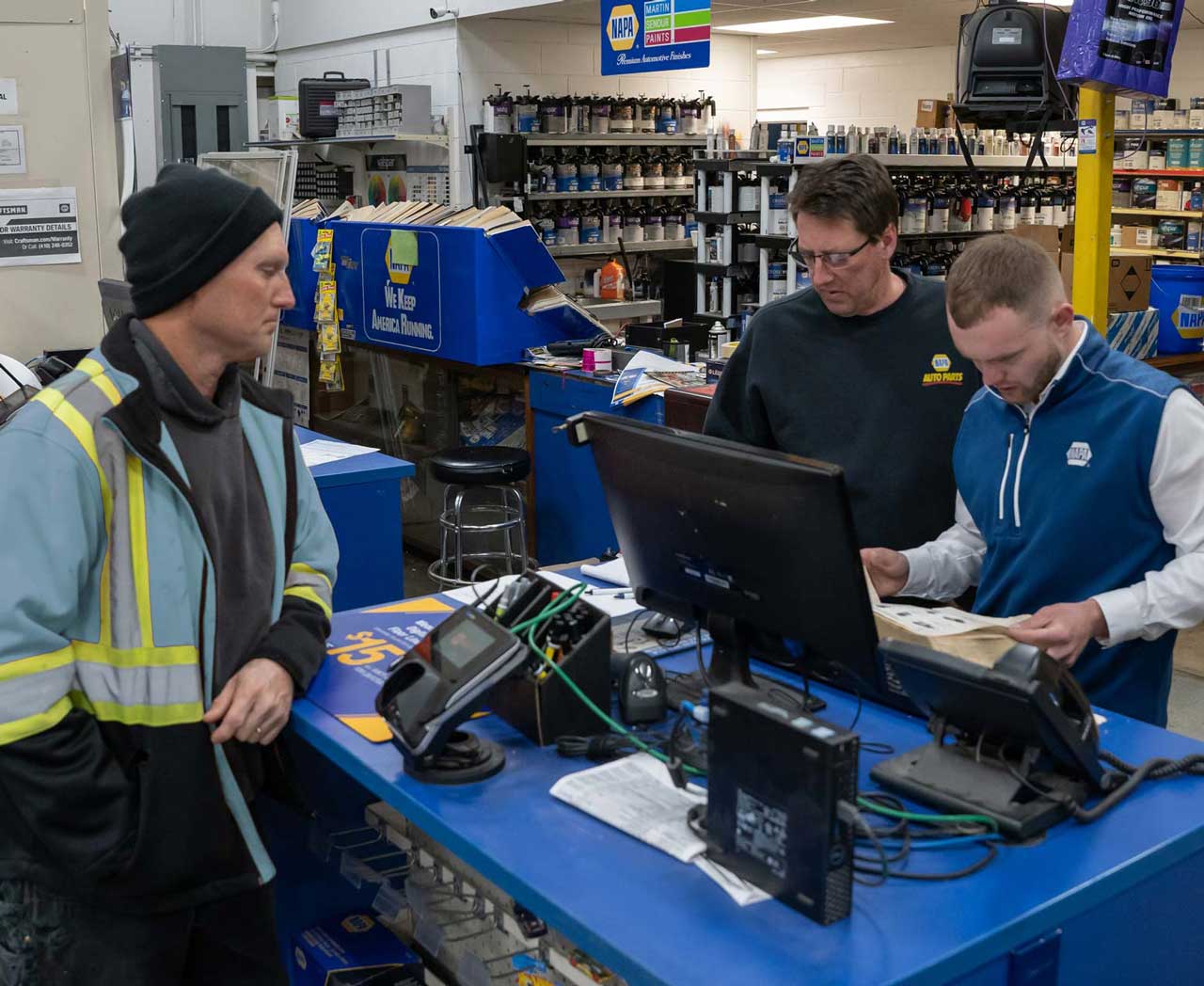 ---
Shop Online
Prefer to Order from Home?
We want to make it as easy as possible for you to get the auto parts and supplies you need.
Shop from the comfort of your own home thanks to our user-friendly online storefront!
NAPA is widely recognized for quality, breadth, and availability of parts, you can always trust our stores to provide what you need at a competitive price.
AutoCare Centers
Exactly What You're Looking For!
We Sell the Top Auto Part Brands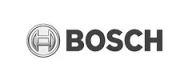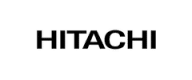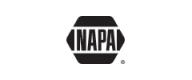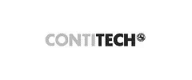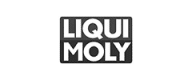 NAPA Auto Parts
Products for All Industries
Auto Parts • Marine Parts • Brake Pads • Timing Belts • Oil and Oil Filters • Car Batteries • Alternators • Headers • Starters
About the Owner
Celebrating 50+ Years in Business with Over 90 Years of Experience
The Witts have been part of the NAPA family for generations. Josh Witt became the sole owner of the family's NAPA operation upon his father's retirement. His goal is to expand to as many as 40 stores, possibly in multiple states.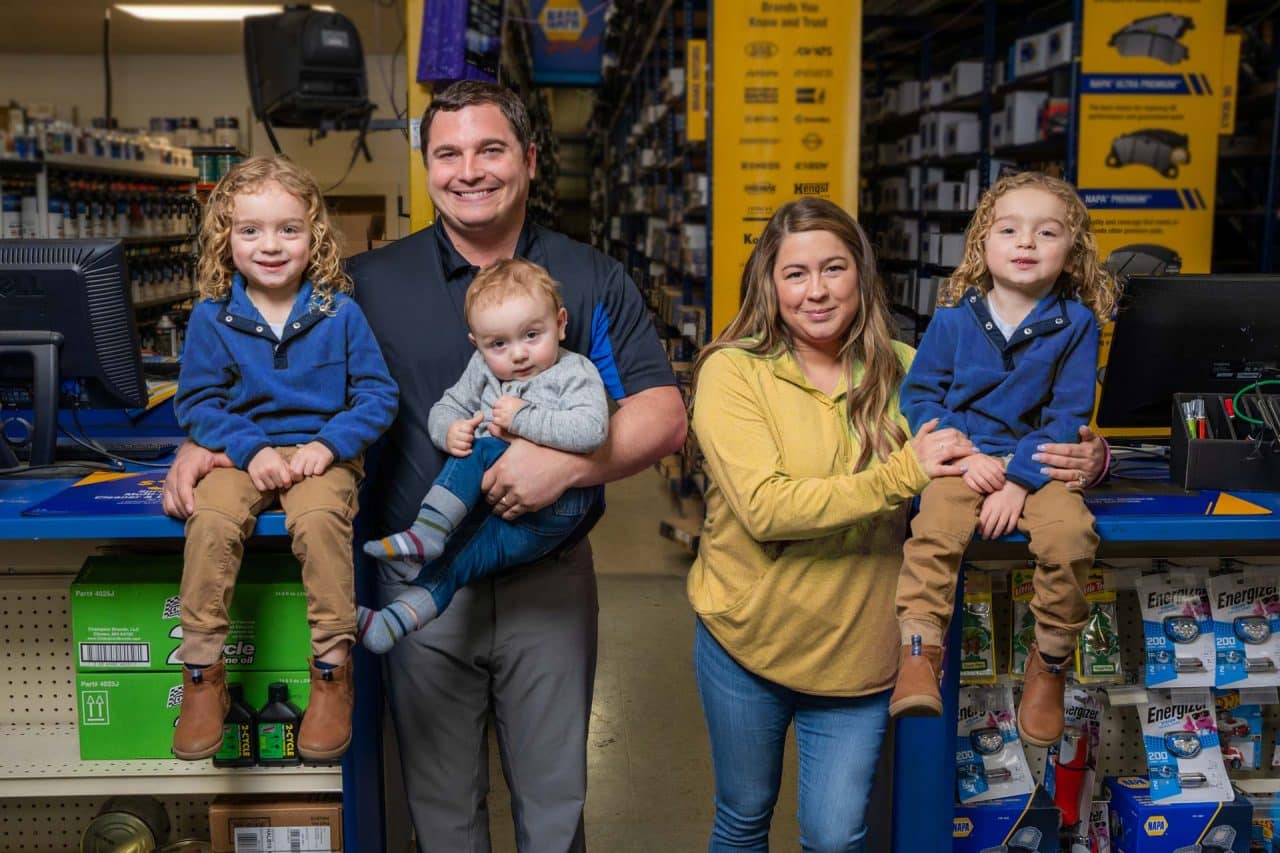 We offer top quality products and deliver the best service around.
Josh Witt — Owner